News
Tomball Kings unveil team colors, jerseys
The Kings will make their debut this fall in new uniforms.
The Tomball Kings unveiled their new team colors and jersey designs for 18U and varsity play, today, to be used in competition for the first time during fall tournament play in the 2019-2020 academic year.
The team colors will be "Royal Blue," "Ready Red," and "Lightning White."
Yorkville, Illinois-based Boombah Inc. will manufacture the custom jerseys for the Kings. The Kings selected Boombah's Density Knit fabric and a short-sleeved, crew-neck design.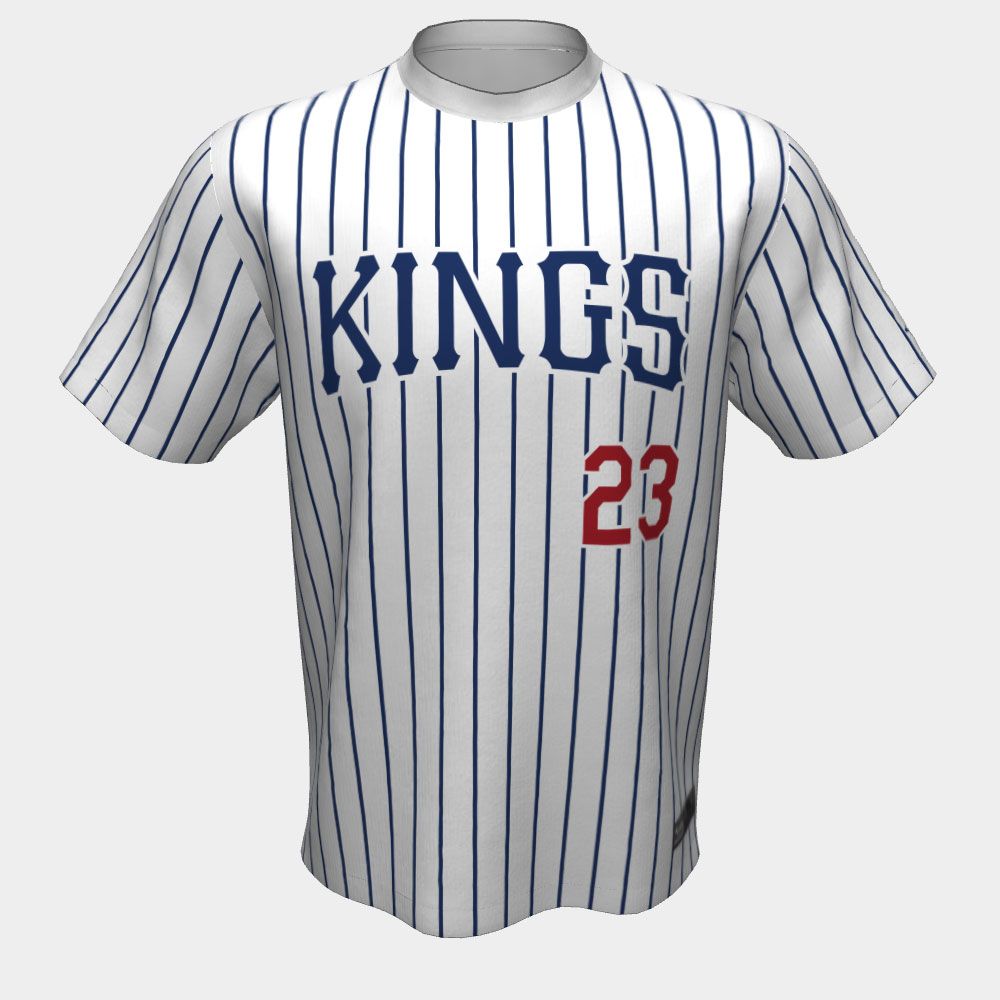 Outfitting athletes for Houston's humid, subtropical climate is notoriously difficult. Game temperatures can approach freezing during early spring play, forcing players into thermal wear for safety, while early fall and late spring weather may be sweltering.
The Kings selected the Density Knit fabric to help players perform at their best under these extreme weather variations.  The fabric is quick-drying, ultra-soft, and offers excellent mobility, whether over thermals or on a stand-alone basis.
While the team colors will remain the same, the Kings will introduce their new jersey designs for 14U (junior high) and 12U athletes in August.